Find out more!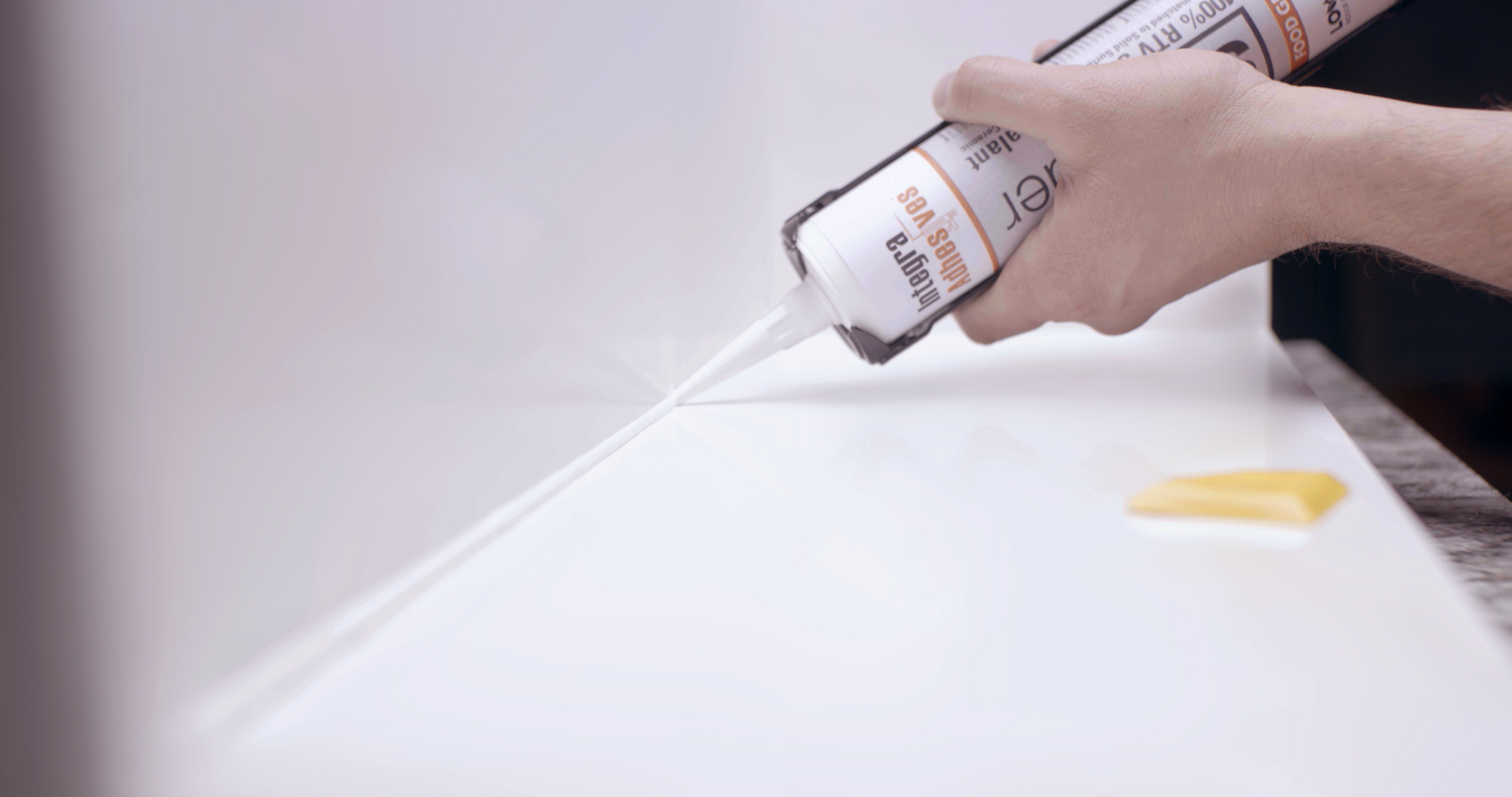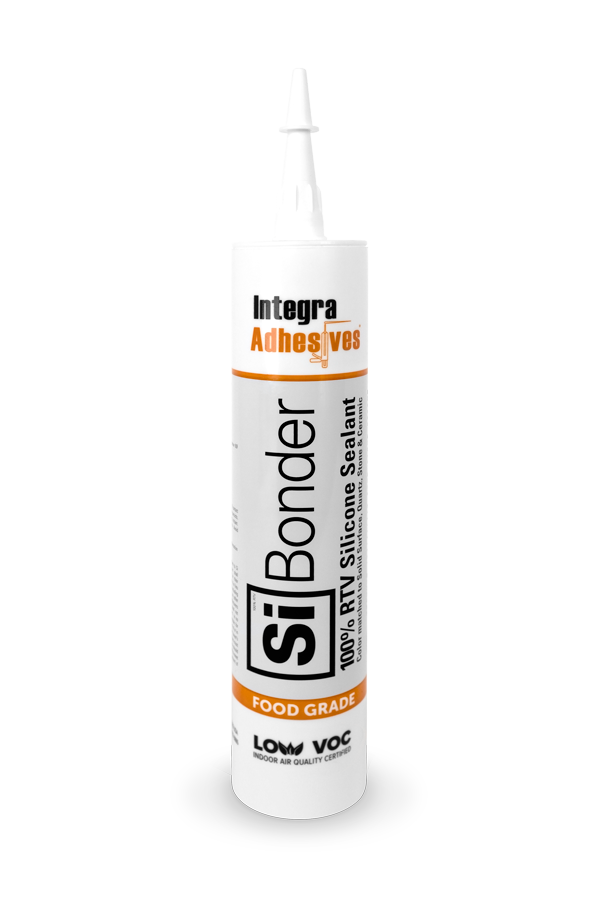 Si Bonder
Now Available in 3 colors!
Crystal Clear, White, and Aqueous
Affordable, food grade silicone for your surfacing needs.
Click to learn more!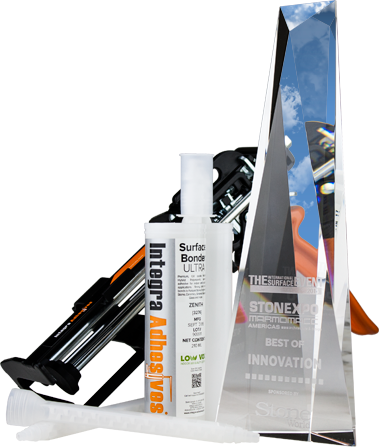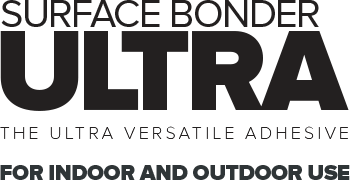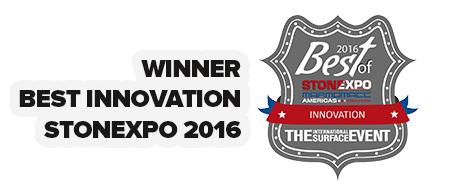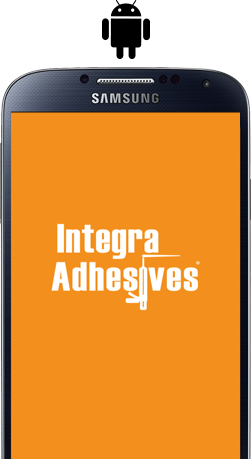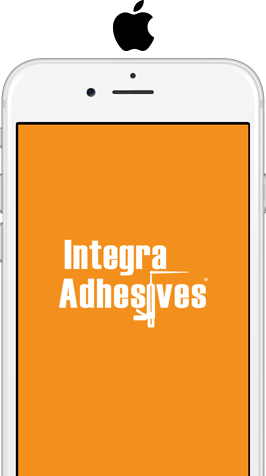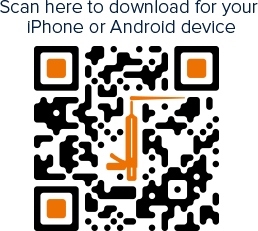 Industry Leading Color Options
Over 350 adhesive options matching more than 7500 surfaces!
Solid Surface, Quartz, Stone, Ceramics, Glass and more!
See Color Charts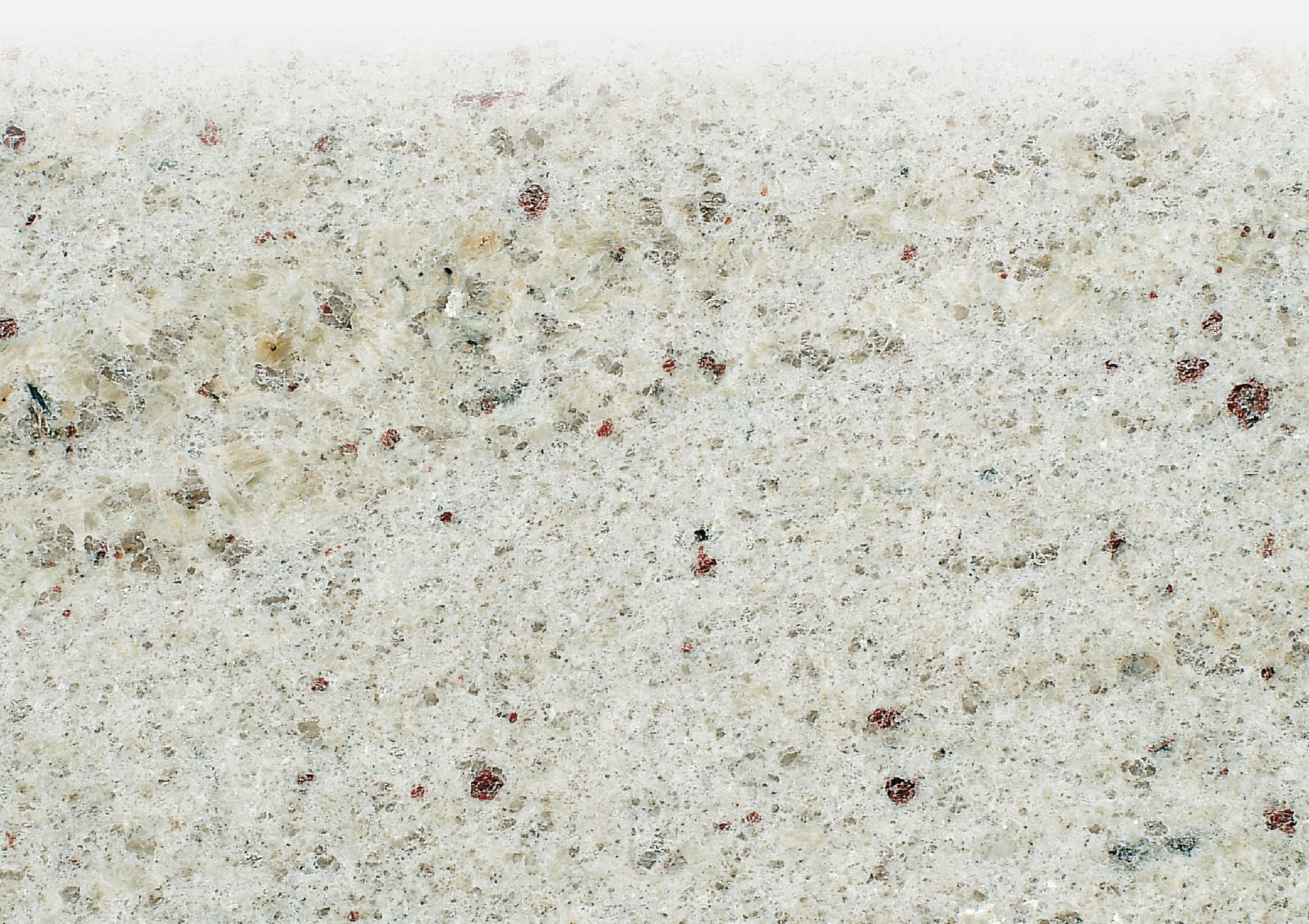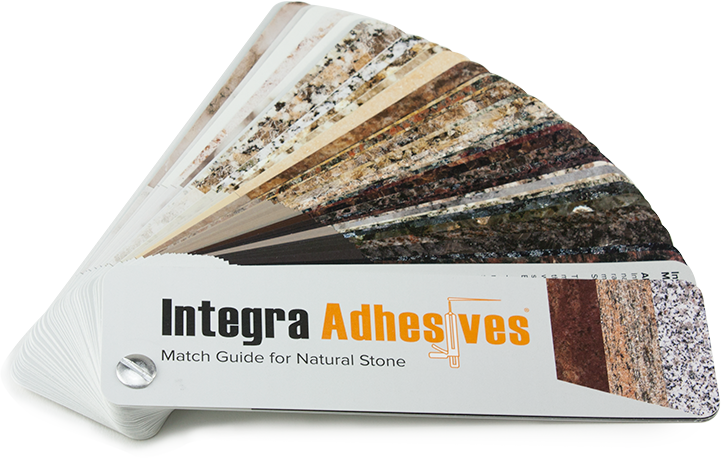 INTRODUCING
The Stone Swatch Deck
Quickly and easily find the right color for any Natural Stone you're working with
Learn More!

Unmatched Cartridge Options

Perfect for field Seams. Works with a standard caulking gun!
100ML

250ML
Industry standard size. Offered in over 300 colours!

500ML
The most cost effective solution on the market.
Manufacturers of Innovative Adhesive Products for Solid Surface, Quartz Surfaces, Natural Stone and Composites
Videos