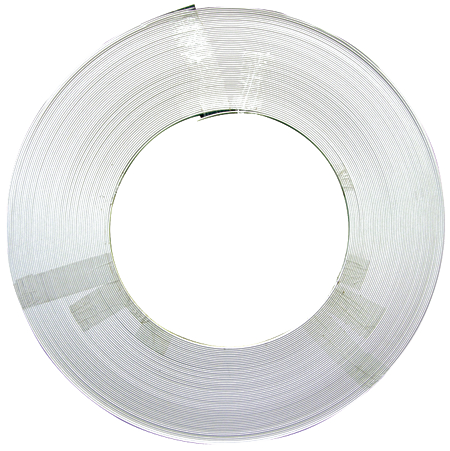 Fiberglass Rod
Protect your natural stone installations with Integra's reinforcing rods. Reinforcing natural stone is a practice that we greatly encourage all natural stone fabricators to do. What makes natural stone beautiful also weakens it. Intricate patterns are held together only by the natural pressure the elements have subjected it to. Many stones can also be filled with fissures that further enhance this weakness. Internal testing using Integra's Rodding Compound with fiberglass rods have shown to increase the strength of the stone by a factor of 5. Be sure to protect your fabrication, especially in thinner areas prone to breakage, like bars and sink installations.
As opposed to steel and aluminum rods, fiberglass is lighter and can be rolled into tight spindles saving shop space.
Integra is proud to offer 3/8″ fiberglass reinforcing rod by the roll. The rod comes in rolls 328′ long.